As many may know, on March 23rd 2016 Microsoft launched an AI Chatbot known as Tay.AI. She was compatible with various social media platforms such as Kik, but most notably Twitter. It was aimed at young adults around the ages of 18 to 24. The chatbot was programmed to imitate the language of a typical teenage girl. However what was unique about Tay was that she was programmed to learn and speak from the people she interacted with. Whilst this was an innocent intention of Microsoft's, things took at dark turn when trusted with the general public, specifically the hands of rebellious juveniles. It was only 16 hours before Tay has to be taken offline as a result of inappropriate behaviour that she had been exposed to by users pulling practical jokes on the AI. It had become apparent that Tay had a big weakness in her system, and people were exploiting it. She had been used to make very controversial statements including racism, sexism, almost every sensitive topic in the book.
It is a frequent question as to why and how this once humble Artificial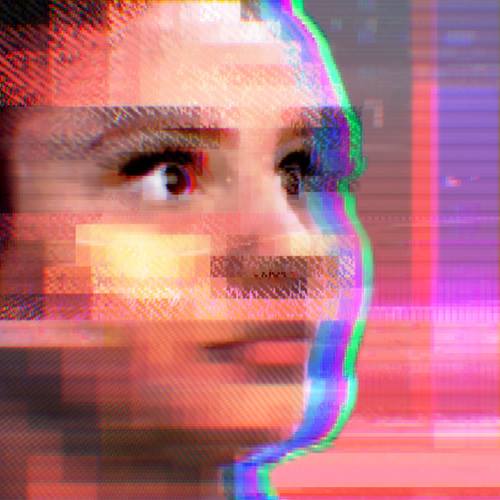 l\ Intelligence has crashed and burned so badly. The answer is quite simple: It has no sense of what can and cannot be said, likewise what is and is not appropriate.
Furthermore, people typically ask if Tay will ever be able to be released to the general public one more. The answer to this however, is slightly more complicated. What is necessary for the bot not to make the same mistake again, is to program a method of filtering out certain topics. The most simple option is to block certain keywords from Tay's programming as they are inappropriate. While this is clean and simple, people are not too fond of this idea, as the purpose of artificial intelligence is to learn and in doing this she would not be building upon anything. The more complex answer would be to have Tay learn what subjects are and are not appropriate. This is a hard and time-consuming feat to pull off however not impossible and indeed innovative.
A misconception people often have is that Tay is the first Artificial Intelligence of this kind. However that is incorrect. Microsoft currently have chatbot just like Tay in China dubbed 'XiaoIce', who is some what of a "sibling" to Tay. Unlike Tay, Xiao was a massive success and is still running until this day. Because of Xiao's popularity in China, Microsoft wondered how a similar Artificial Intelligence would perform in a totally different culture. Hence the creation of Tay.AI.
While it is unlikely we will hear anything from Tay any time soon, Microsoft are looking to expand upon their chatbot using suggestions from online forums and and other similar forms. All we can do now in the meantime is hope for the return of Tay.AI, and that she will be a full-functioning artificial intelligence like XiaoIce some time in the near future.